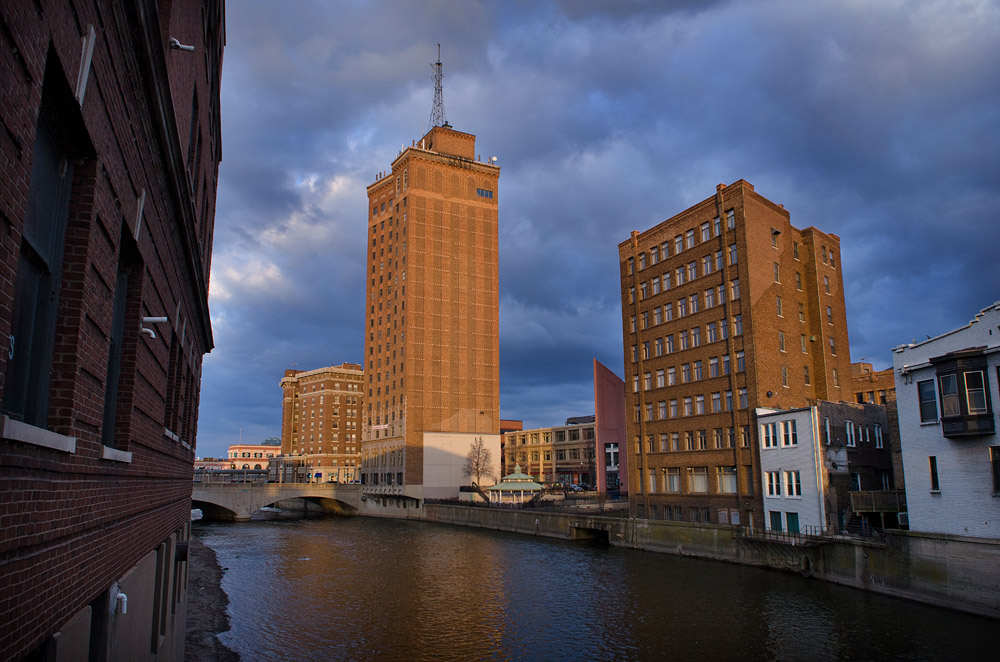 So far so good. Aurora has been good to me. This place is full of life. Between the Paramount Theatre and Hollywood Casino, downtown is bustling. I can't wait to get my kayak on the Fox River to eplore with my son, Ty. I can totally put-in right next to my studio. So Excited! The people here are awesome. Even the homeless few that come into town just for something to do. It keeps things interesting and there is always […]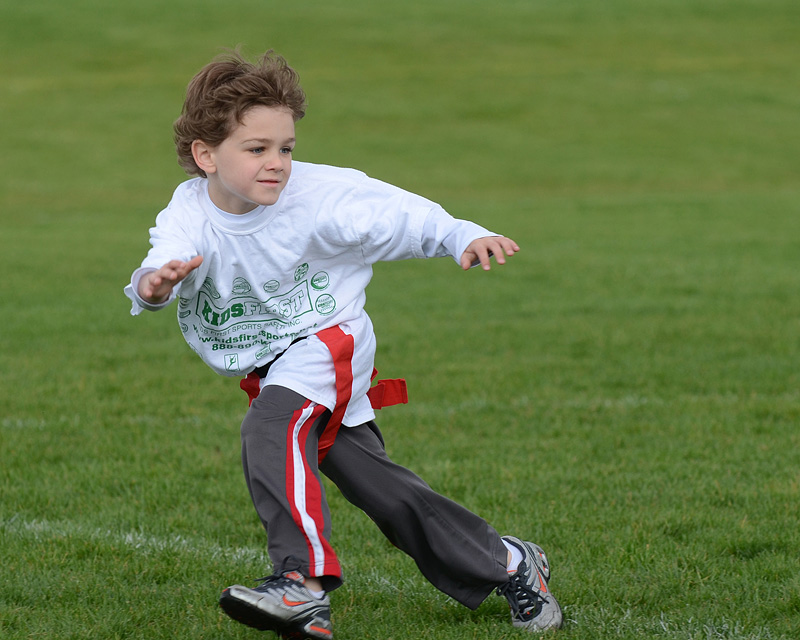 This is my son, Ty, playing his first season of flag football. I think he almost has the Heisman Trophy stance down… Now he only needs the ball.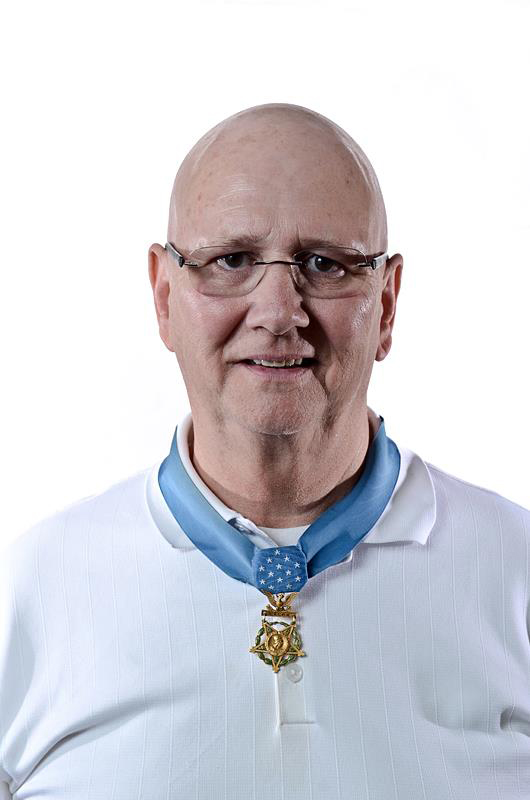 Vietnam Veteran Alan Lynch, was awarded the Medal of Valor for his life saving actions during the Vietnam War.