Tim Perroud- Photographer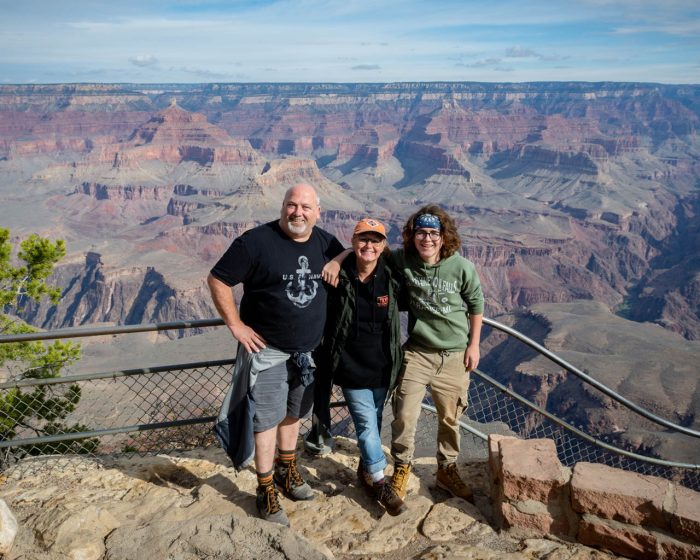 Metro Detroit area photographer, Tim Perroud has always been the creative type. While in third grade, he and a friend would always draw war scenes for a teacher who was a war veteran. Around this time, Tim was first introduced to photography when his mother gave him an old "Brownie" camera to mess around with. Playing with that camera didn't last long because it was still old as dirt way back then. At around 9 years old, Tim upgraded to the Kodak Disc camera and started shooting all the family vacations out west: Grand Canyon, Garden of the Gods, Devil's Tower, Mount Rushmore, and the Royal Gorge Bridge. Our family still has an impressive archive of all those grainy images.
Today, Tim is the owner of Perroud Images, a full service commercial photography studio located in the heart of downtown Brighton, Michigan. Our specialty is photographing products for manufacturers, and lifestyle images of people in their natural environment. We are contracted by advertising agencies, book publishers, graphic designers, magazines, newspapers and major corporations throughout the United States and overseas.
"To photograph: it is to put on the same line of sight the head, the eye and the heart." ― Henri Cartier-Bresson