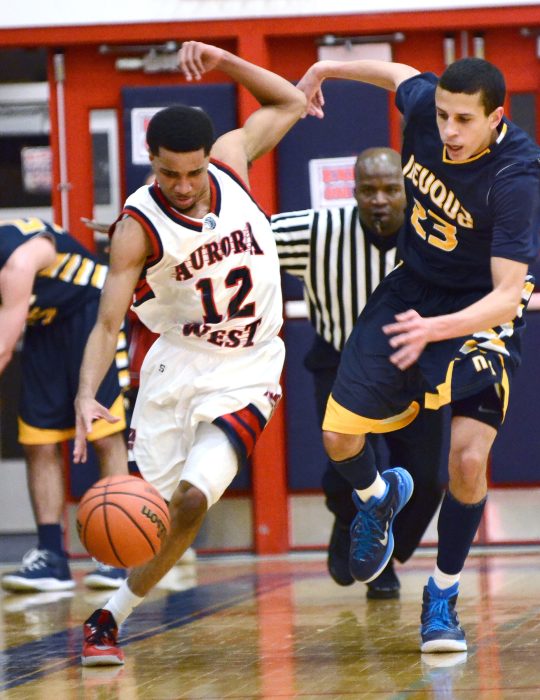 Let's face it, being a great photographer is one thing, and being a great at marketing is another. In order to become as successful in your photography business, your need to do both well. What I've learned over the years, is you need to present the work you want to do, in order to get that type of work. I have been all over the board when it comes to the type of work I've shot.
I started as a freelance photojournalist for the Brighton Argus & Livingston County Press in Brighton and Howell, Michigan, shooting high school sports. I loved that type of work and still do. The excitement, capturing g the decicive moment in time, and just feeing the energy of the crowd. At always brings my back to my high school days, and playing Football for the Fowlerville Gladiators. The only problem was, there wasn't as much money in it, as there was excitement. I found myself running my ass off for peanuts and never being financially as successful as I wanted to be… so I transitioned into shooting portraits and weddings.
Being a wedding photographer was very rewarding, for awhile. I was able to make good money as a wedding photographer and met some amazing couples and their families. Referrals were coming in like crazy, I never had to advertise. At every wedding I would meet 2-3 guest who where planning on getting married themselves. getting new work came naturally and I didn't have to spend money on advertising. I established a great, huge client base that did the selling for me. I was now a wedding photographer! With my experience as a photojournalist, it helped me easily sell weddings because everyone wanted the "photojournalistic style". I was a true photojournalist, and not just a wedding photographer who claimed to be one, so my work stood out of the crowd. All I had to do was show the wedding album I had just finished putting together to a potential client, and they would book me on the spot. One year, I booked 22 weddings. Although wonderful, the work was seasonal and became a lot of work and I began to experience burnout. I wasn't being fulfilled as a wedding photographer and I struggled with this for a several years.
Around this time, I moved to Fort Wayne, Indiana and got married to my wonderful wife, Mandy, a Graphic Designer who knew a bunch of creatives within her networking circle, so naturally, my photography transitioned again into commercial and editorial work. This is when my work really started to improve. I started working as a freelance editorial photographer for Fort Wayne Monthy, a city magazine for Fort Wayne, Indiana, and The News-Sentinel, a major newspaper in Fort Wayne. My wife was the Lead Color and Trim Designer at Navistar, Inc. I connected with many designers and engineers and did a great deal of commercial work shooting bucks, interior and exterior photographs, and competitor vehicles.
to be continued….